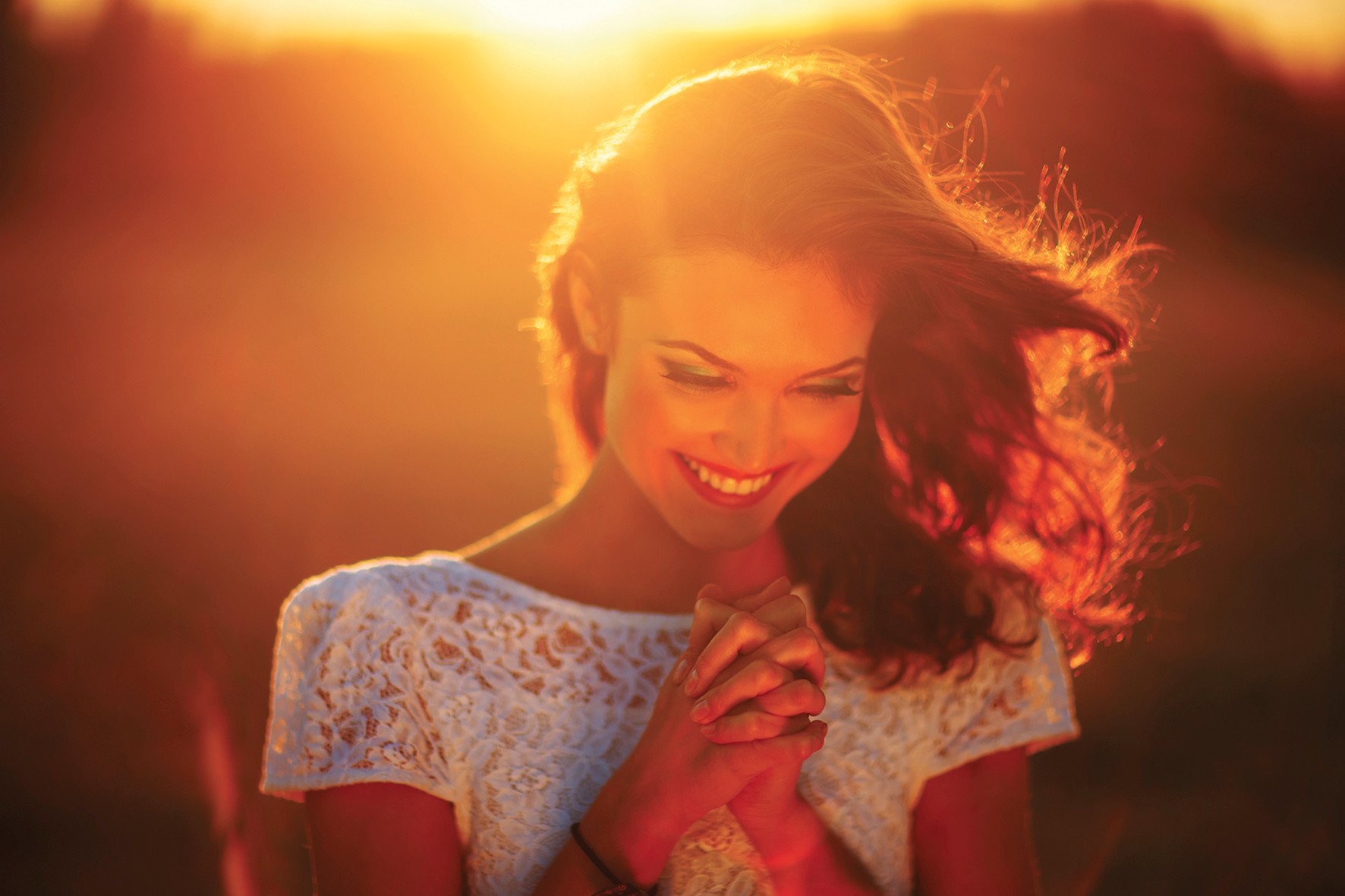 Welcome to the Inspired Wellbeing Summit!
Here you can listen to many of the world's leading spiritual teachers and wellbeing experts, in the comfort of your own home, whilst reading the transcript from their talks.
This package also includes several guided meditations, a one-year subscription to the e-version of Inspired Wellbeing, plus a Special E-Magazine Edition with some of our best interviews ever featured in the magazine. You will also be invited to participate in several live coaching calls where you can have your own questions answered by Cissi and her special guests (details for these will be emailed out to you later).
But for now, just sit back and soak up all the incredible wisdom from these teachers, and allow yourself to be totally immersed in this higher frequency of light, love, happiness, hope, faith, trust and joy.
Lots of love
Cissi Williams