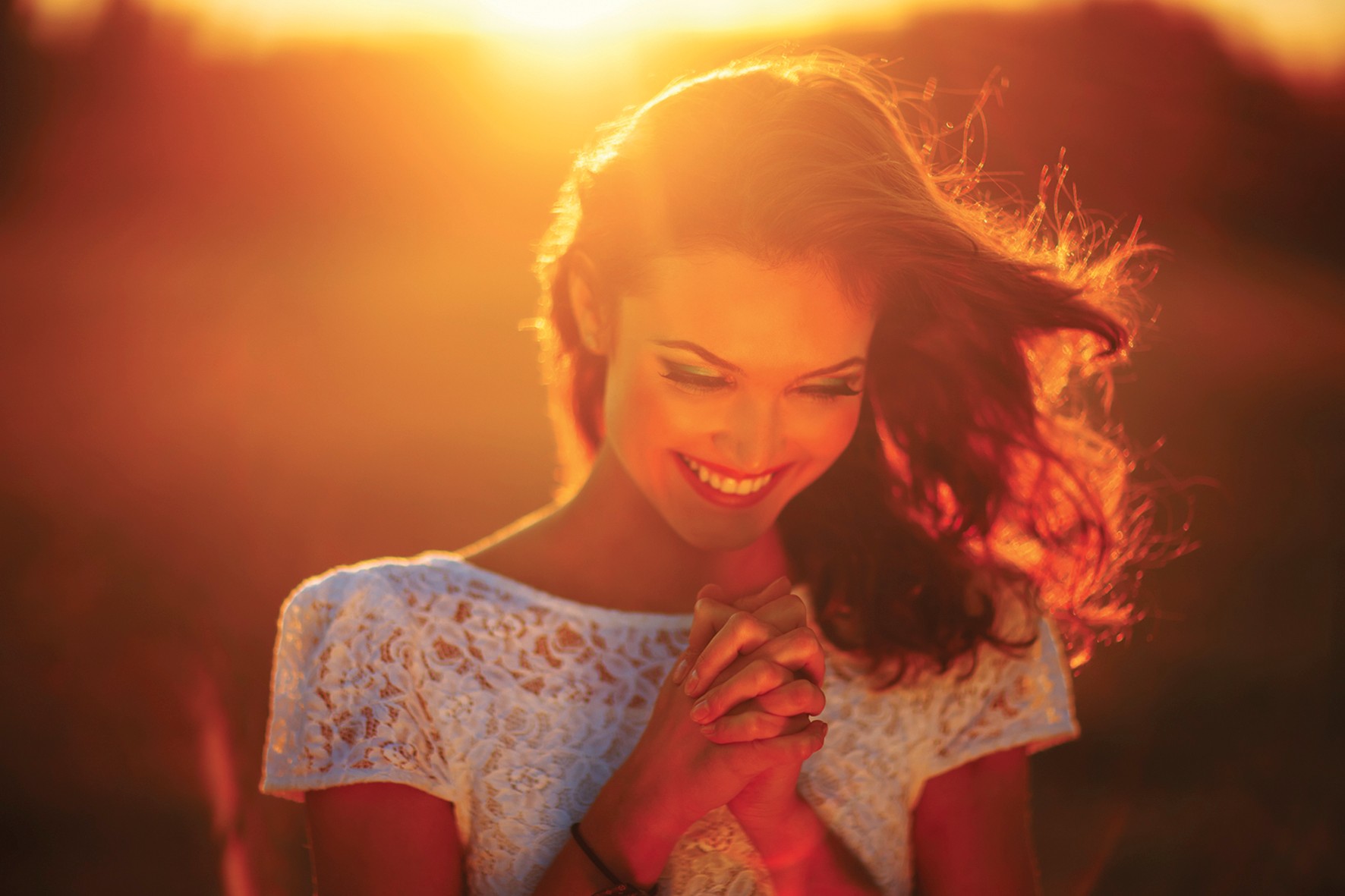 If you want to discover tools and insights so you can overcome struggles with feeling worried, anxious, confused or overwhelmed, and instead gain the clarity and wisdom you need to heal any area of your life – then this Inspired Wellbeing Summit is for you!
Many of the world's leading spiritual teachers and wellbeing experts will share with you how you can tap into your inner wisdom and create the life you want to live – a life that is in alignment with your heart and soul.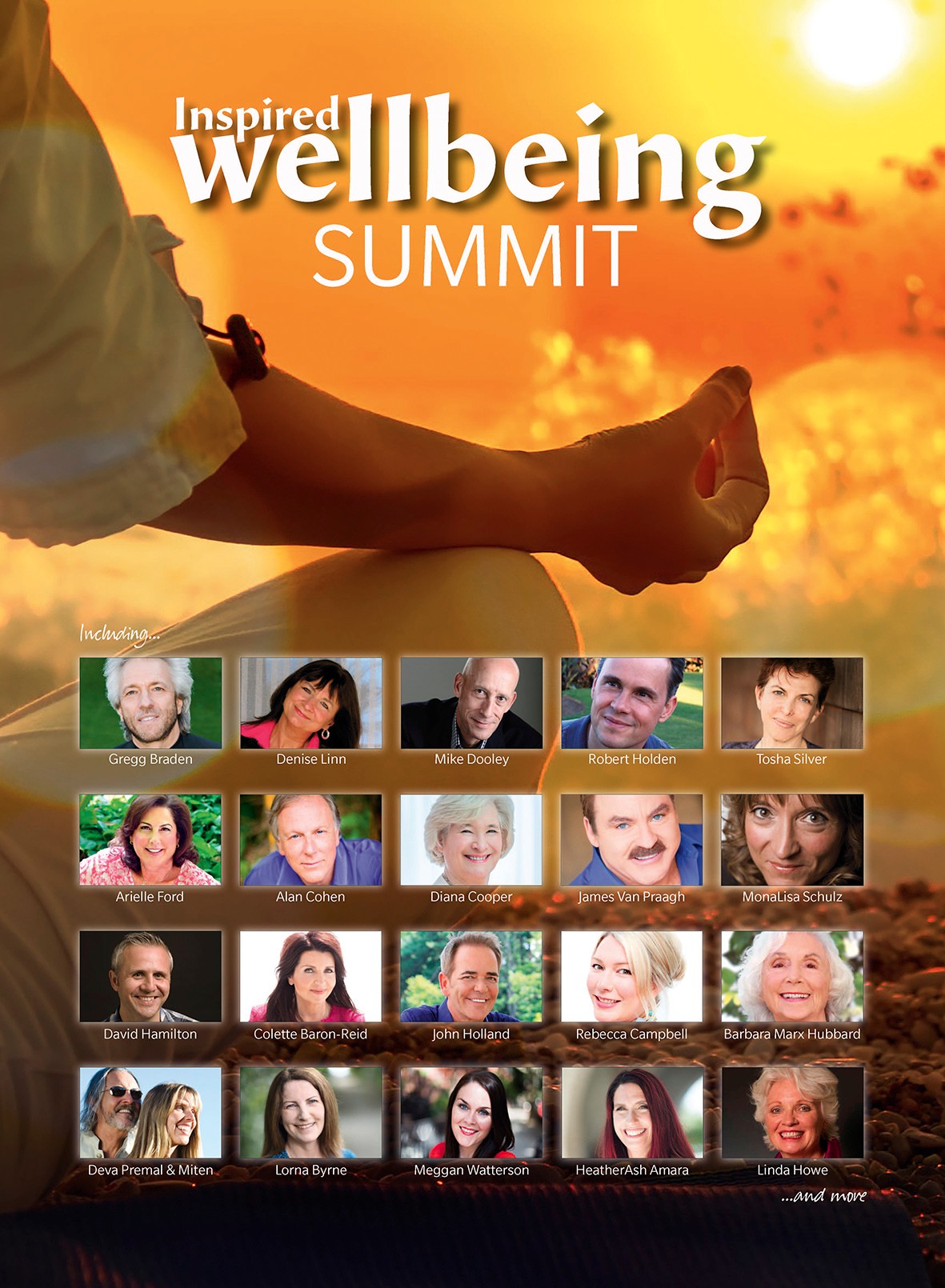 Soak up wisdom from Gregg Braden, Denise Linn, David Hamilton, Mike Dooley, Deva Premal and Miten, Rebecca Campbell, Arielle Ford, Nicky Clinch, Robert Holden, Barbara Marx Hubbard, Tosha Silver, Barbara De Angelis, John Holland, Lorna Byrne, Diksha McCord, Gyandev McCord, Meggan Watterson, Alan Cohen, HeatherAsh Amara, Dr Mona Lisa Schulz, James Van Praagh, Colette Baron-Reid, Diana Cooper, Linda Fitch, Linda Howe, Lodro Rinzler, Yoga Rocks and Cissi Williams.
During the summit you will learn how to:
Find your life purpose
Tap into the mystical power of prayer
Heal your life with past-life regression and soul retrieval
Listen to your soul and tune into the Akashic records
Create your highest future with Destiny Retrieval
Understand the healing power of mantras, meditation and pranayama
Step into your warrior goddess and reclaim your power
Choose love instead of fear and trust your intuition
Become an evolutionary man or woman
Discover how to live life as an adventure
The Platinum Package
The Platinum Package includes interviews with all the above mentioned spiritual teachers and wellbeing experts, transcripts of these interviews, several guided healing meditations (by Cissi Williams), a one-year subscription to the e-magazine of Inspired Wellbeing, a Special E-Magazine Edition of Inspired Wellbeing featuring some of its most amazing interviews, and 3 live coaching calls with Cissi Williams, as well as 3 live calls with her special guests, where you get a chance to ask your questions.

This, and much, much more awaits you in this summit!